We're not just another cleaning company.
We're on a mission to change the game. By harnessing the the power of probiotics, we're leading the way in offering revolutionary products that are both cutting-edge and practical. Will you join us in our quest?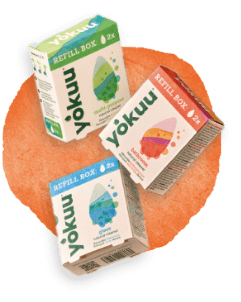 A more efficient way to clean
Our products are powered by probiotics. That means they'll continue to clean and purify for up to 7 days after application. They're also super simple to use, lightweight and compact - making them a practical choice for busy households.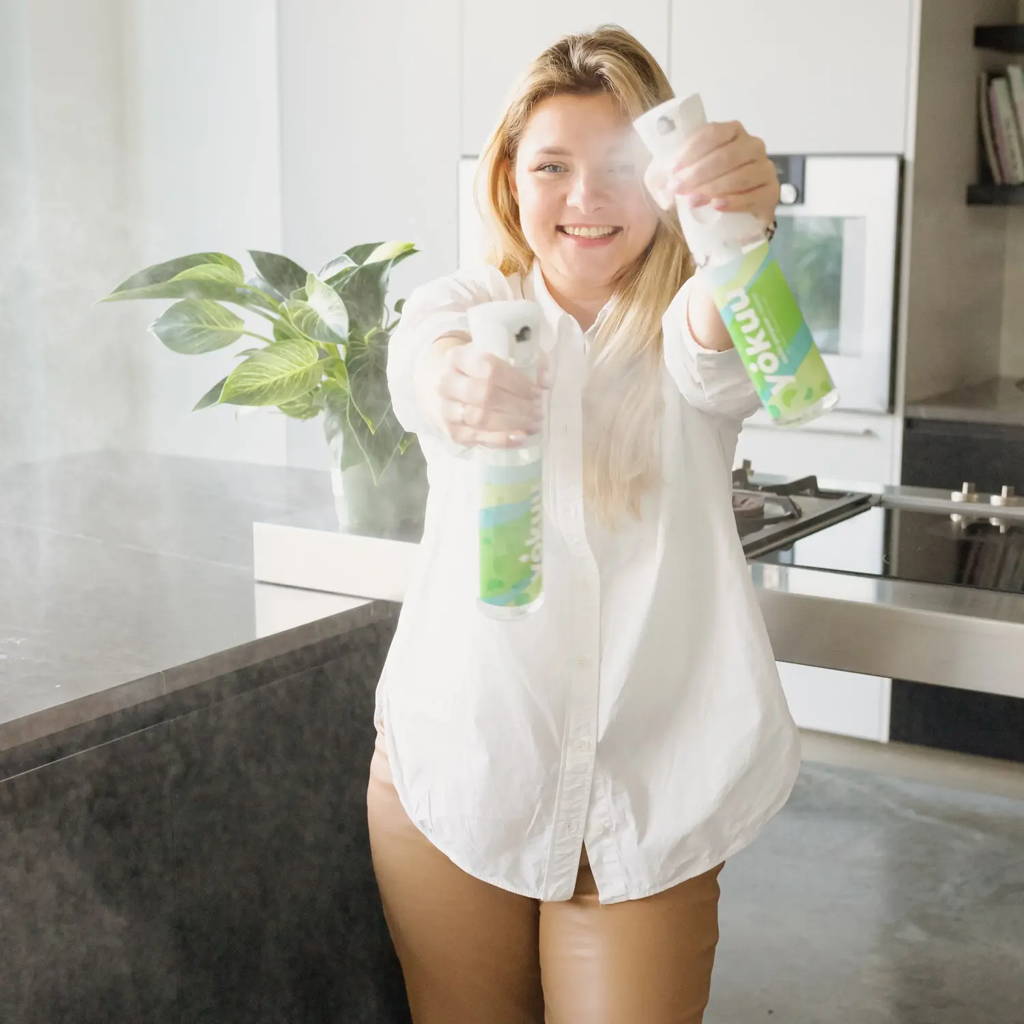 A clean that doesn't cost your health
We're leading the way in offering innovative cleaning solutions that don't compromise health. Unlike traditional cleaners that can contain harsh chemicals, our cleaners are all-natural and 100% safe, making them a much safer option for everyday use as well as for professional cleaners.

Our products build up a microbiome in your home, contributing to a healthier living space without allergens.
We design all of our products with the planet in mind. Our probiotics are eco-heroes, carefully chosen for their positive impact on the environment. With our refill and reuse system, we're able to reduce single-use plastic waste and eliminate the unnecessary transportation of water. By leaving out the harmful chemicals commonly found in other cleaning products, we're giving you peace of mind that your cleaning isn't harming the planet.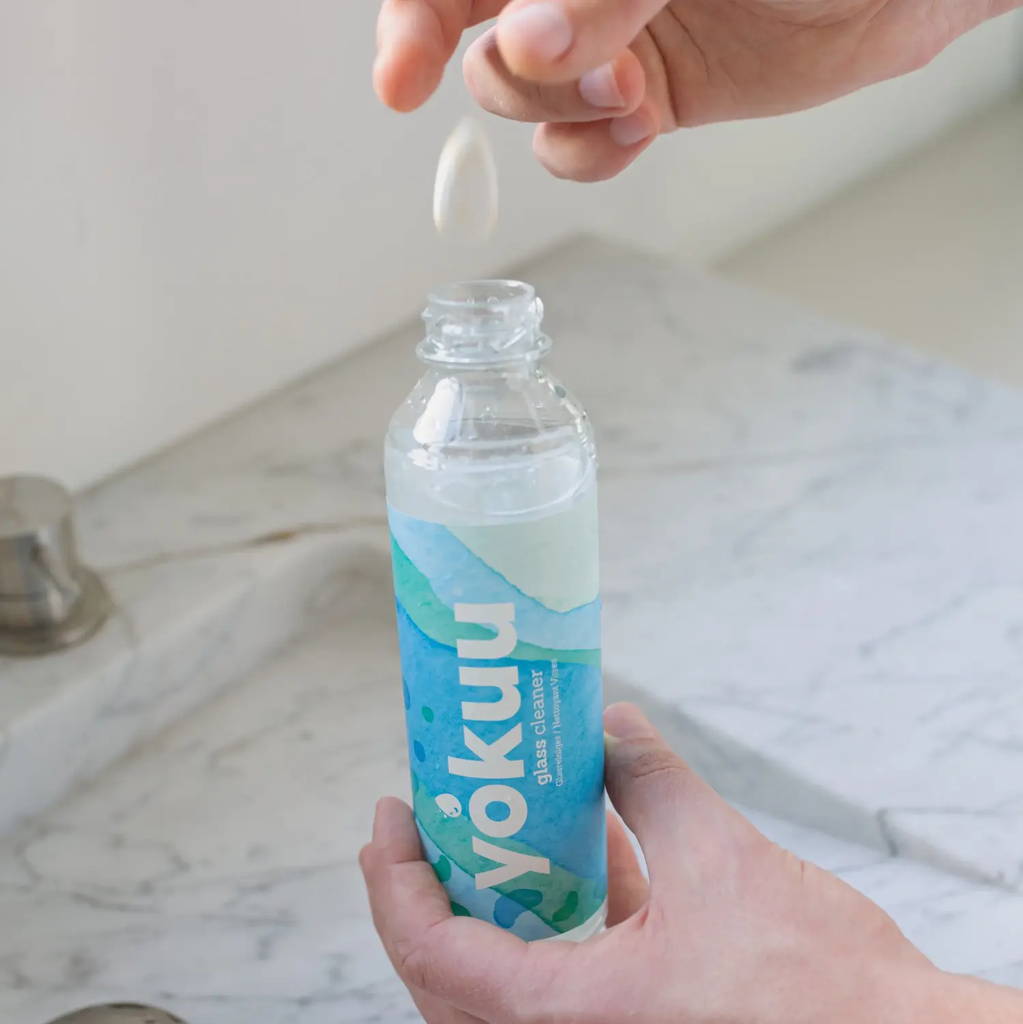 Meet the cleaning pioneers.


For Belgium, Netherlands,
France & UK

SHARE YOKUU with a friend
And receive a 30% discount on our products (more info here!)

We donate a portion of our earnings to non-profit organisations