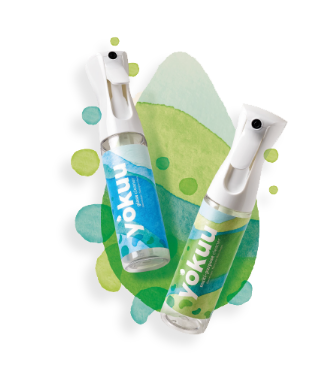 Packed with nature, packed with benefits
A longer & deeper clean. No nasty side effects.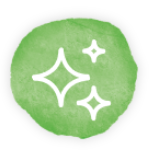 Less dust for up to
7 days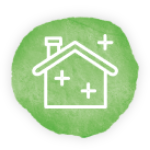 Super simple cleaning &
compact storage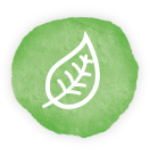 100% safe for
children and pets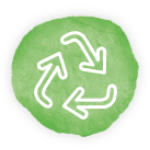 No to waste,
yes to reuse!
Meet our probiotic cleaning helpers
Become a cleaning pioneer
Trusted by more than 10,000 users
Here's what they have to say.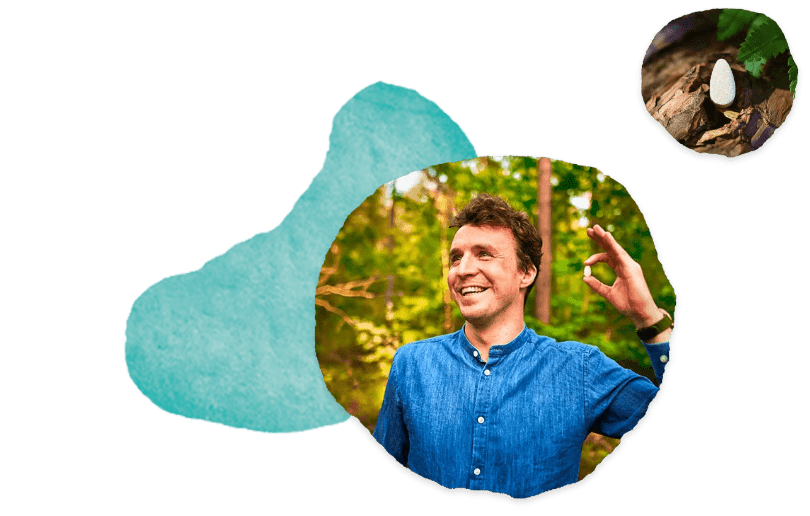 We all know the slogan "kills 99% of bacteria". But is a sterile life really healthy for us? Of course not!
The science is clear: the overuse of disinfectants is contributing to an exponential increase in allergies and other immune-related diseases. Time to restore the natural balance with YOKUU!
Joris,
Bio-engineer & Founder Yokuu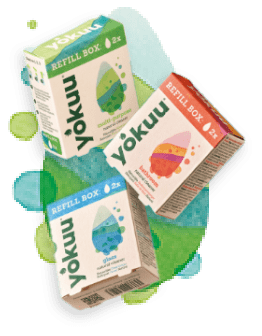 litres of water
transport reduced
100% NATURAL BELGIAN BACTERIA POWER
We harvest our bacteria in the beautiful Belgian Ardennes.
They've got 4 billion years of cleaning experience!

How Does YOKUU's Probiotic Allergy Spray Work? The science behind our latest product. Do you suffer from allergies? You're in...

For Belgium, the Netherlands,
Luxemburg, France & UK

SHARE YOKUU WITH A FRIEND
And receive a 30% discount on our products (more info here!)

We donate a portion of our earnings to non-profits organisations